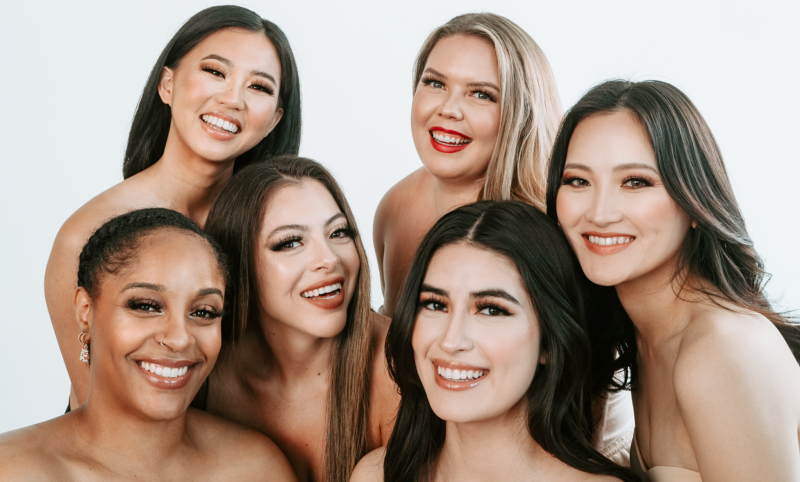 Learn how your purchases support aspiring beauty professionals and spread positivity.
$1 from every lash purchase will go toward the Little Luxuries Beauty Education Fund.
LL Lashes is a company that believes confidence is not built on certainty of the future, but our ability to handle whatever is thrown our way; to live with a "wing it" mindset. Our mission with LL Lashes is to give individuals with dreams of becoming a beauty professional the opportunity to just "wing it" and take a chance on themselves! We believe in making an impact and allowing others to spread their wings. The Little Luxuries Beauty Education Fund was created to provide financial relief to individuals in need of assistance. The funds will go toward students currently enrolled or enrolling in programs in cosmetology, nails, and esthetics regulated by the state. With your support through every lash purchase, we hope to lighten their financial burden.
Requirements to be a Recipient of The LL Beauty Education Fund
1. Must be enrolled/enrolling in beauty school (cosmetology, nails, esthetics).
2. Must follow us @LLLashes.official & @littleluxuriesnaillounge
3. Must fill out the participant form linked below.