Whether you're looking if we can do something specific, have a question about where we're located or any general question please send us a message!
"*" indicates required fields
PARKING INFORMATION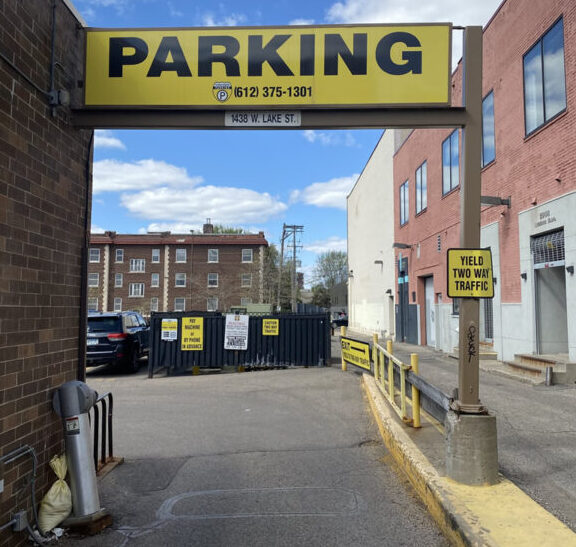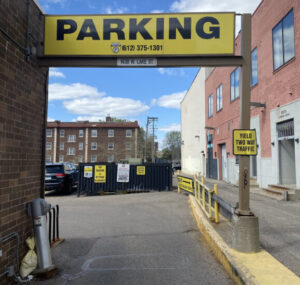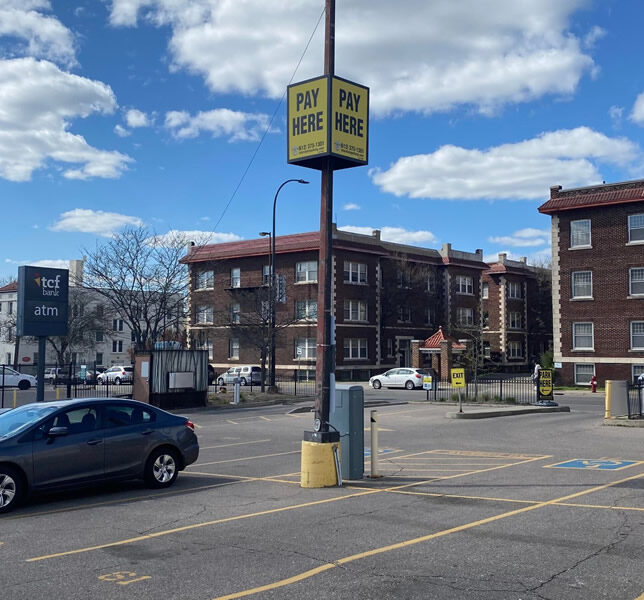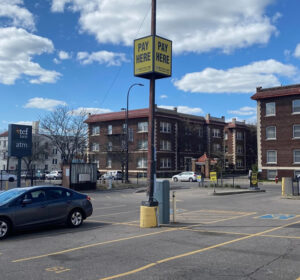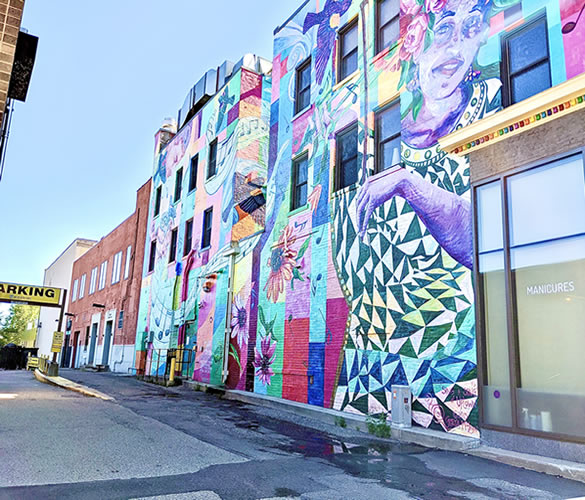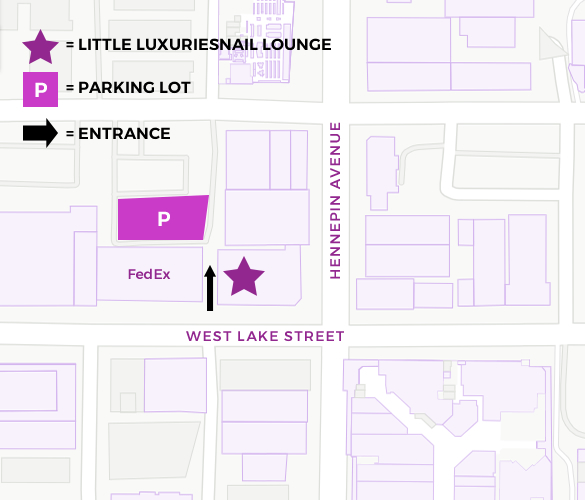 Parking can be found in the lot through the alleyway located between our salon and FedEx. While heading down West Lake Street before reaching Hennepin, stay in your left lane and look for the colorful mural on our building. Turn left into the alley to PARK.
Scan the QR CODE posted by the entrance of the parking lot, or download the app (HONK Mobile) . The app will ask you to input a zone #. Please enter zone #21060.
If you opt out of downloading the app, you can pay at the pay station located in the center of the parking lot. Please disregard the ticket machine at the entrance of the parking lot as it is no longer in service.